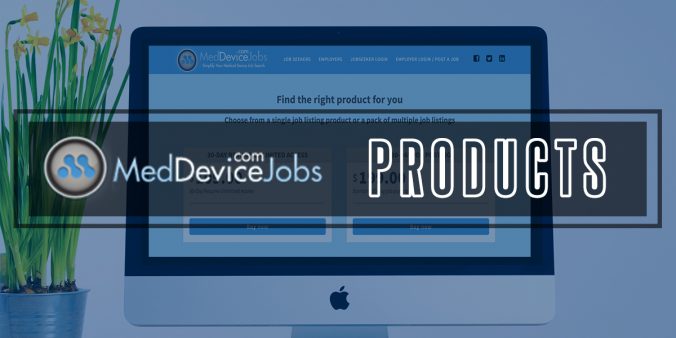 Pricing
Find the right product for you
Choose from a single job listing product or a pack of multiple job listings
Is this a monthly charge?
No. There is a flat fee that our system charges your credit card only once when you are purchasing job packages through our e-commerce system.
Do you offer a free trial?
We unfortunately do not offer a free trial. However, by simply creating a free employer account, you may freely search our extensive database to see relevant candidates. Upon finding your desired candidate, the system will provide the necessary steps for purchasing complete access.
What is resume search?
Resume search gives access to our extensive database of industry specific resumes. With resume search we let you see all of the pertinent information such as employer's full name, email address, experience, skills, etc.
I have a ton of jobs to post, do you have some way for me to post them all of them at once?
Yes, we have various options for uploading multiple job postings including XML feed.
What if I'm not happy with your service?
If you are unhappy with your service please consult one of our associates to discuss your troubles. Please send an email to info@frontsightagency.com and we will do everything we can to make it right.